Norse Paddle Company, LLC » High Quality and Durable Compression Molded Composite Boating Paddles
As of 1/1/2020 Norse Paddle Company is closed until further notice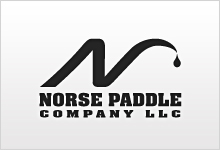 the canoe paddle
Paddle for the people!
What ever type of single blade paddling you are doing the canoe paddle can be customized to your own specifications.
View More »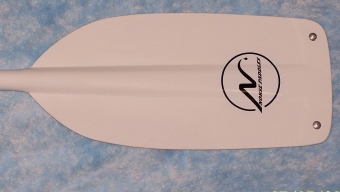 My Cart
Shopping Cart
To update your cart quantities simply adjust the quantities and click "update." To remove an item change the quantity to "0" and update the cart.
ID
Product
Price
Qty
Total
No Products Added
Checkout Process
1. Shopping Cart
2. Shipping Information
3. Billing Information
4. Confirm & Submit